Welcome
Welcome to the Computer Club
My name is Mr. Abrams
What should we do?
Computers are the Best Tool
We are tool makers.
Computers are our best tool.
Why do think this is true?
Computers are Easy
Computers are Complex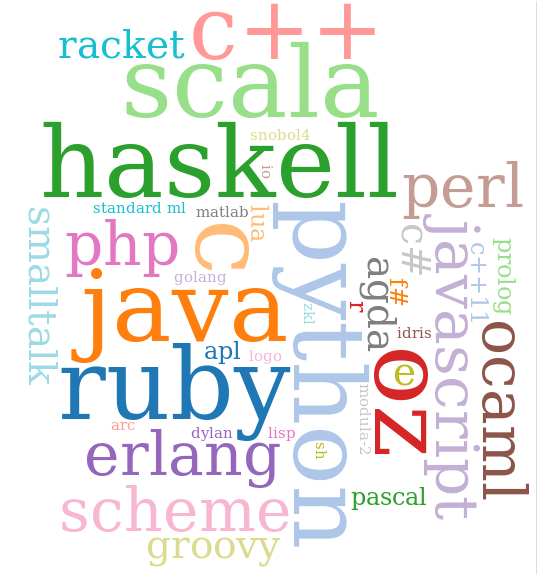 You'll Program Computers
Business person to analyze market trends
Engineer to build new things
Scientist to analyze data
Programming is Good
Learn more about this tool
Learn to think logically
Learn to solve big problems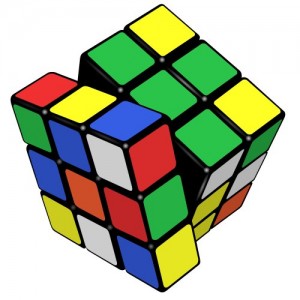 How Should we Learn?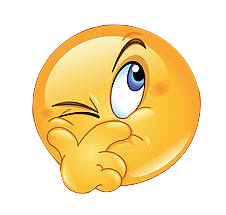 Fall Quarter
Winter Quarter
Spring Quarter
We will Make a Blog
What is a blog?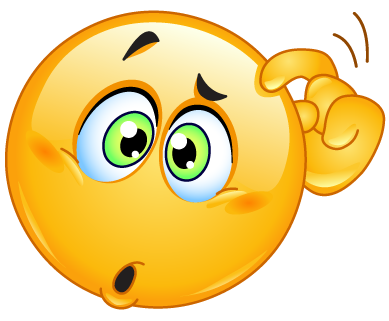 What is a Blog?
Easy way to publish essays, reports, news and journal entries on the Internet.
Why is a Blog good?
Two Green Leaves
Two boys wanted to talk about Climate Change…
Blog Examples
What if I don't like blogs?
Make Interactive Fiction

Make Games with Scratch
Class Structure
Learn at your Pace:

As fast or slow as you want
Have fun with this at home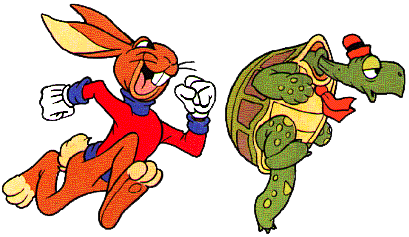 Advice
Take advantage of this opportunity

Don't play games (do that at home)
Don't do too much artwork
Ask me questions, I'm here for you

Don't be disruptive
Use headphones
Enjoy yourself
Terminology
HTML
Hypertext Markup Language
Page Structure … like a Skeleton
CSS
Cascading Style Sheets
Makes a web page pretty
… like skin, hair or feathers
JavaScript
Programming language
Makes a web page do stuff
Graphic animations
Blog
Originally called a web log
Easy to make lots of web pages
Need to know HTML, CSS and even JavaScript
How to Learn?
Sign up with an Email Address
Take HTML + CSS course first.