I am a Maker
I like to Make Things
Making Things is Fun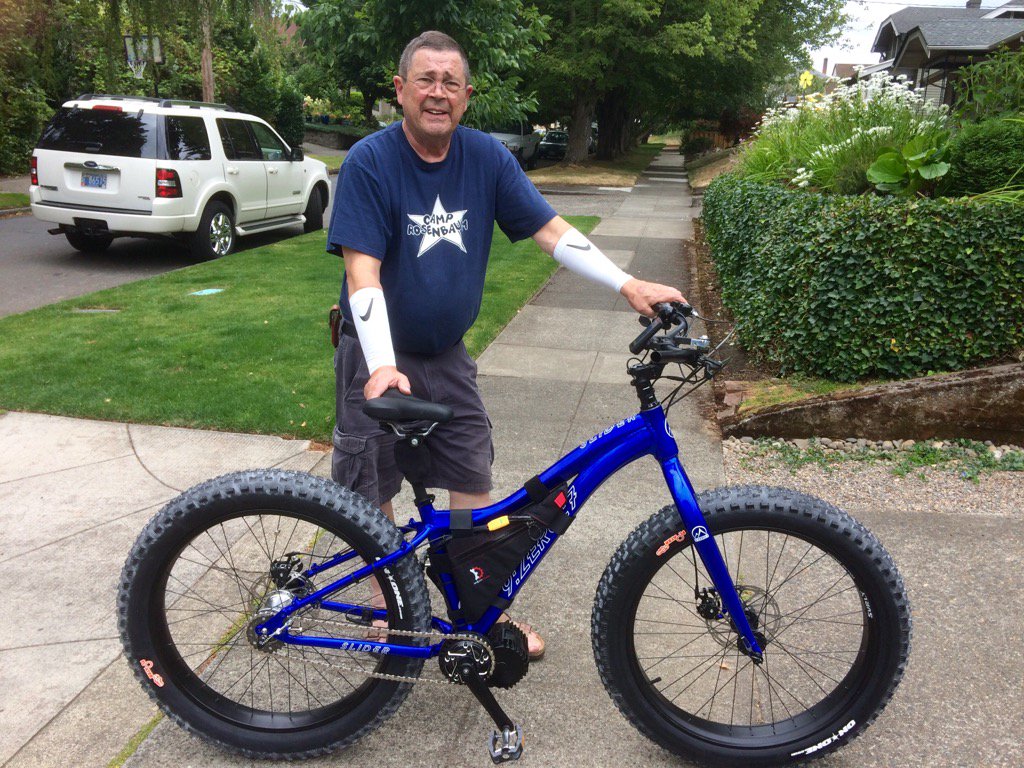 For Fun and Profit
Each of you will have a career
Some careers are more desirable than others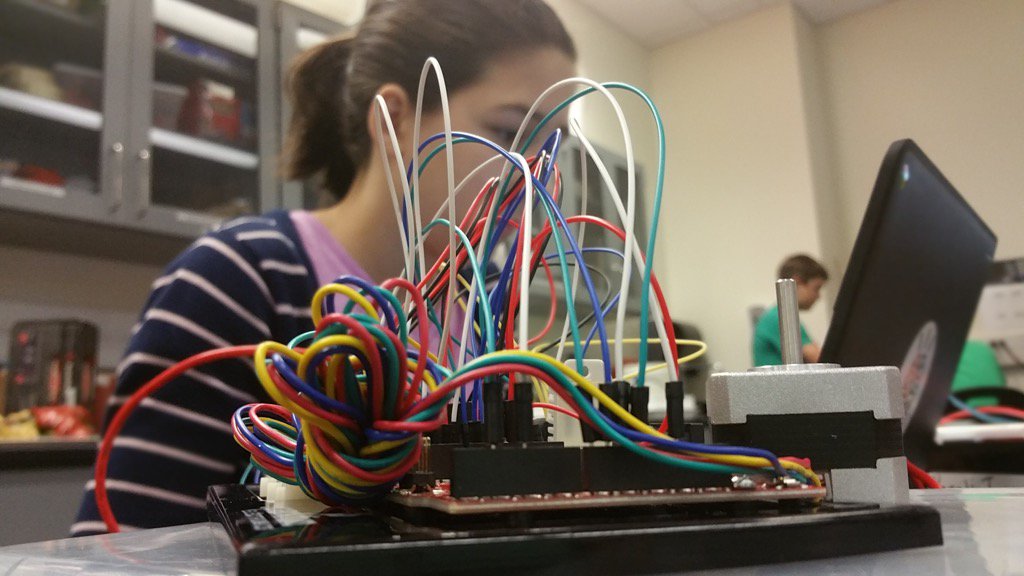 Ötzi
Have you met this man?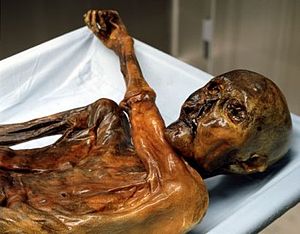 Who was he?
Lived 5300 years ago
Died in the Alps
Found in 1991
How did he die?
Violently for sure.
He had been fighting
Blow to the head
Arrow in his back
What did he have?
He had tools and weapons.
Copper Axe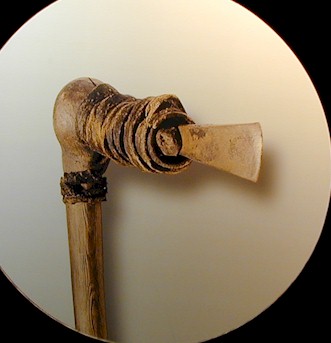 Flint Knife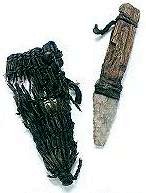 Tools and Materials
Quiver of arrows, not finished
Unfinished bow
Antler "tool" for sharpening
Tinder fungus, flint and pyrite
Scraper
Drill
Bone awl
Tools
He had tools.
He had materials.
He had tools to make tools.
Homo Habilis
Have you met this man?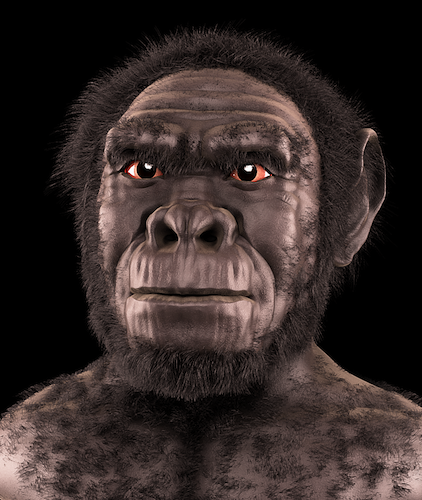 He Made Tools Too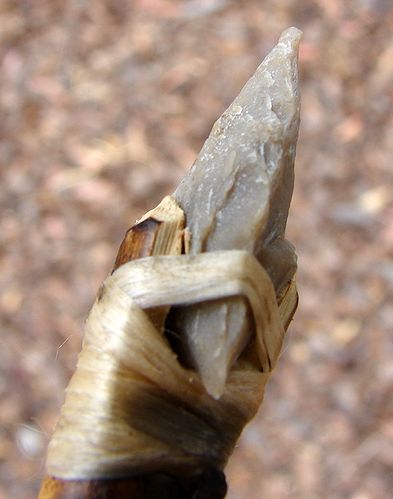 We are Tool Makers
Making tools is in our DNA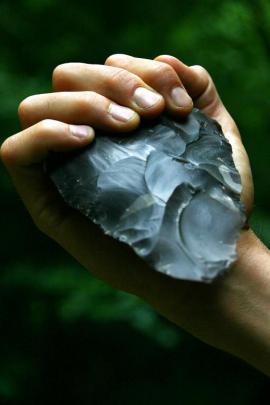 Making Things
We make more than simple tools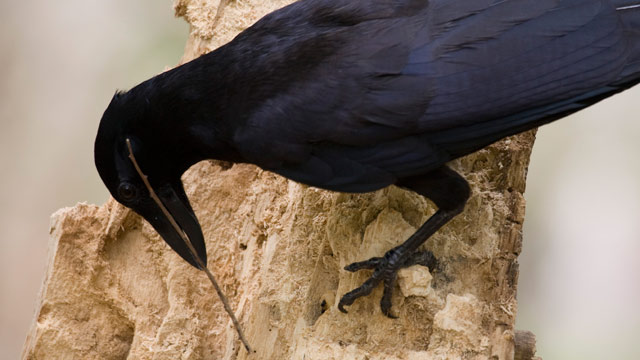 Small Things
Big Things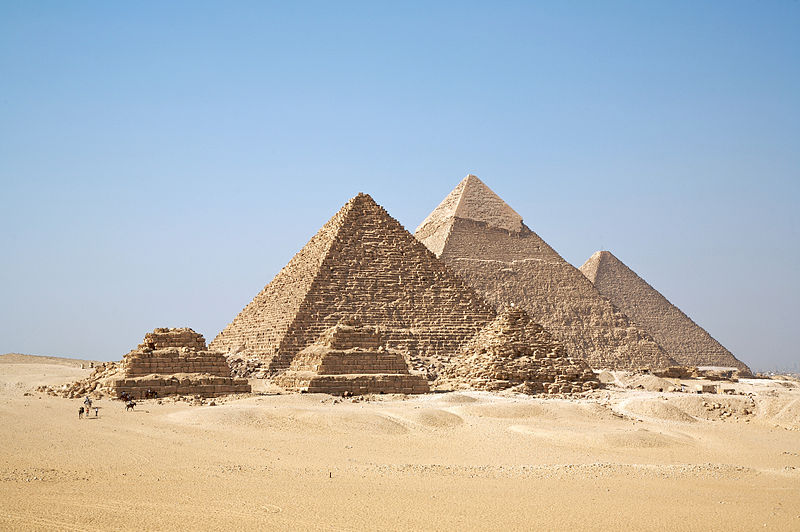 Complex Things

Virtual Things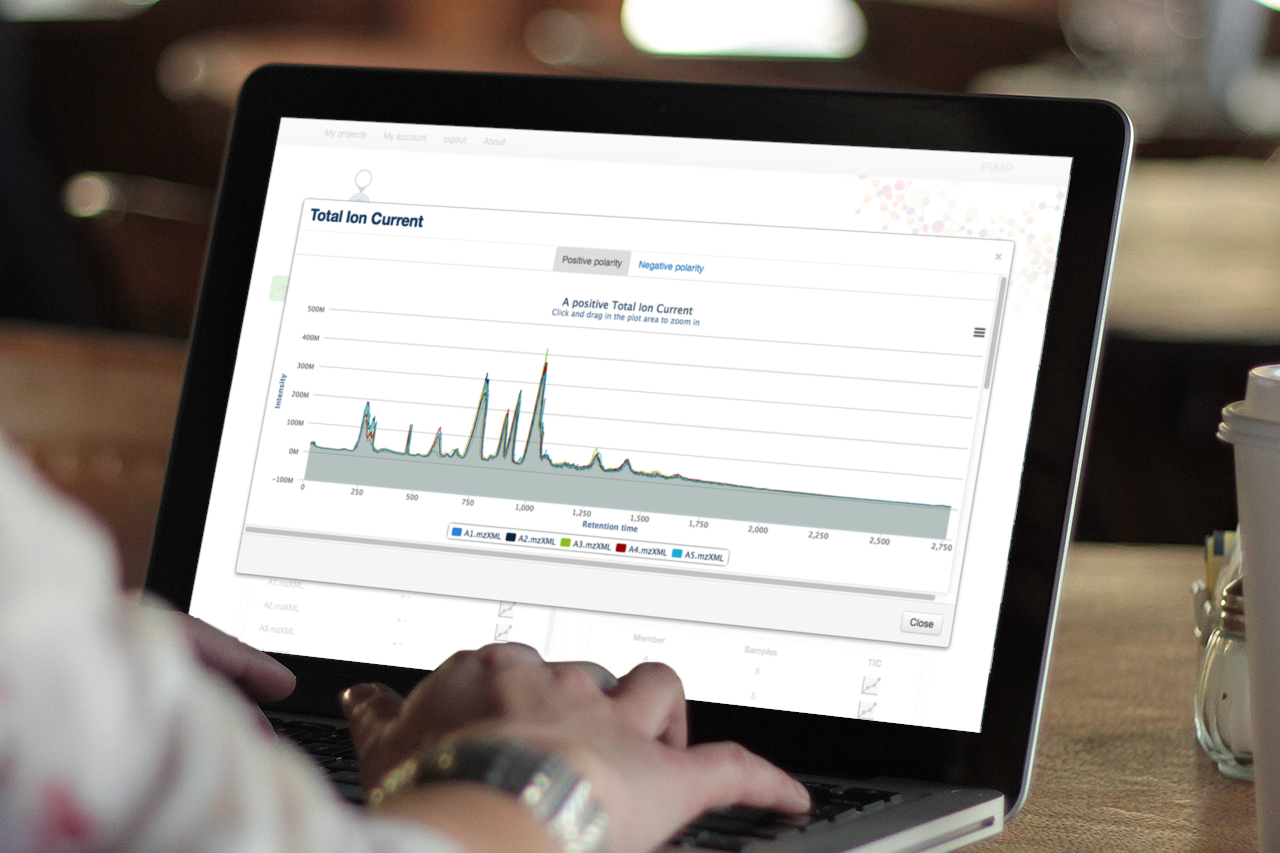 I Like Games
Playing is important to youngsters. Why?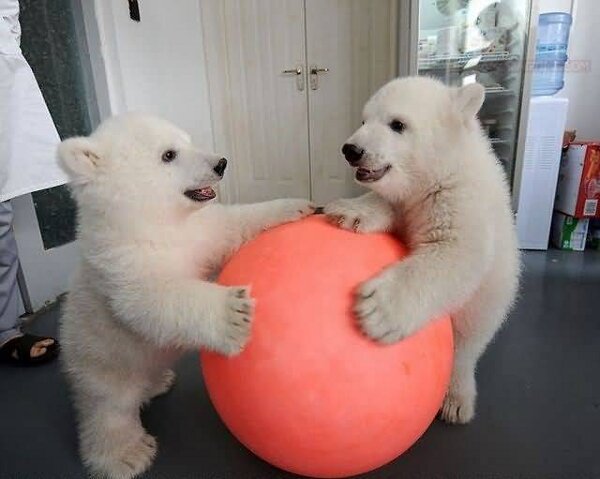 Can we use Games?
What if you were a character in a game?
How would your Level Up?
Practicing trumpet => 24 points
Writing English report => 56 points
Complimenting sister => 17 points
Making bed => 12 points
Forgetting to brush teeth => -5 points
Habitica
Habitica turns your life into a game:
Create daily chores
Write your list of things to do
Finishing gives you points and gold coins
Spend coins on your own rewards
Deck out your avatar
Joining our Guild
We have a Computer Coding Club group
Our challenges are Learning to Code
If you complete the challenges, you can get rare gems
(And you learn to program)
Building is More
Don't stop at playing games …
Making is more enriching.