Why do We have School?
Once
We used to learn from our parents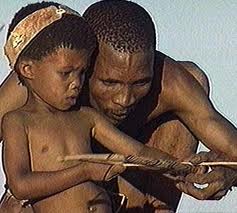 Did we need school then?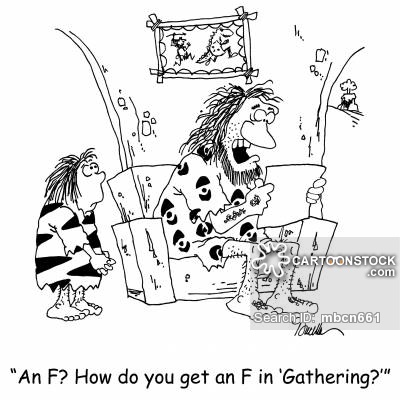 Didn't Always
You could choose an apprenticeship.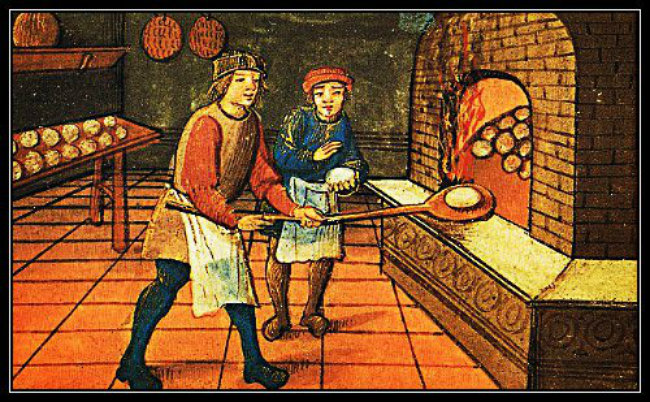 For some Things, you need School
Can you understand this?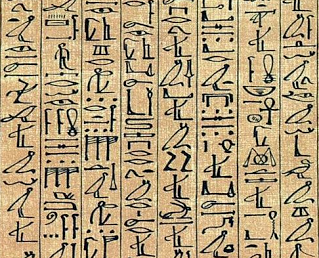 Egyptian Scribes
Started learning at age 5
They trained for 12 years
Their education gave them a job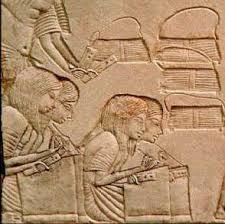 Heard of Quipus?
The Inca Empire communicated with knots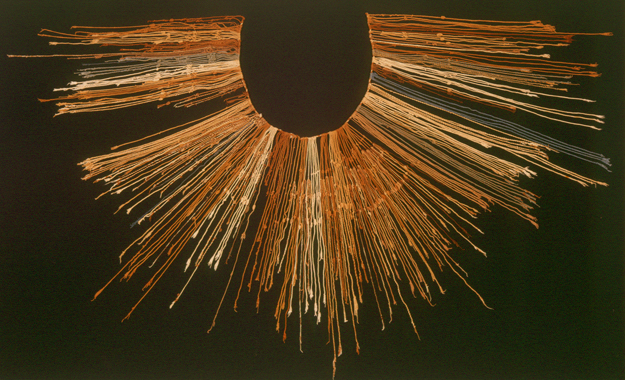 When I was a Kid…
In 1977…
This computer was available to buy: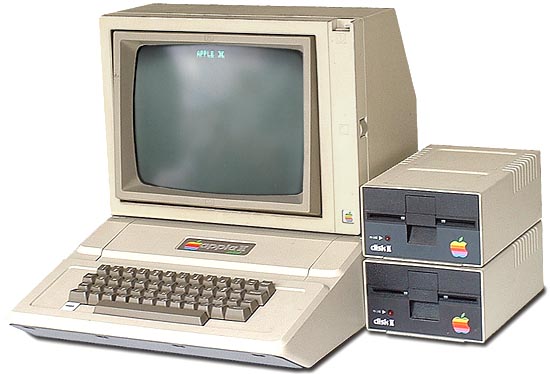 Invented by These Guys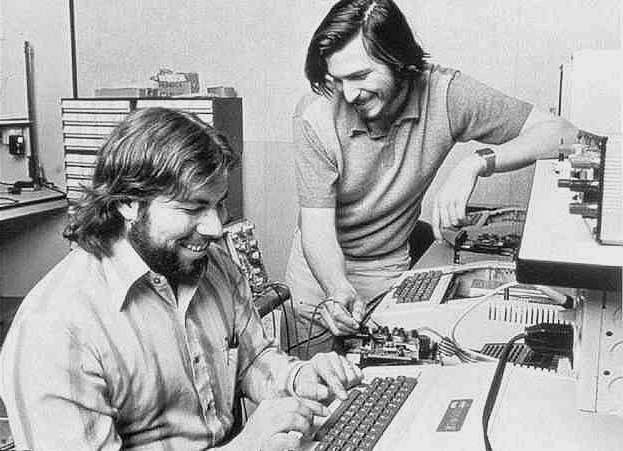 Founded Apple Computers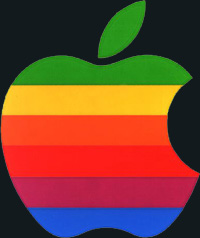 They Started a Revolution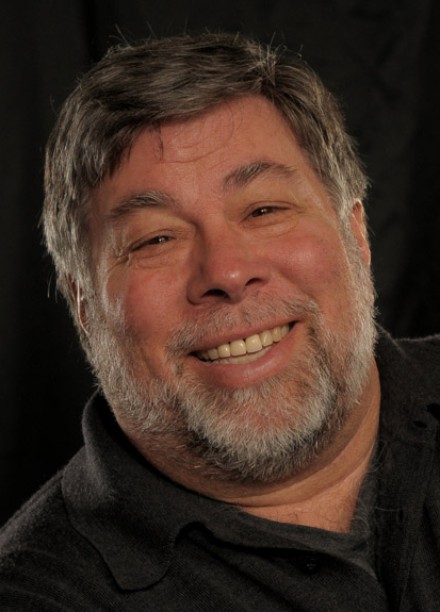 I was totally aware that a revolution was close to starting, that pretty soon we were going to have computers that were affordable…
You would type on the keyboard and see your words on the television …ask questions and give answers. That was a turning point in history. –Steve Wozniak
Apple ][
|   | Apple ][ | Macbook Pro |
| --- | --- | --- |
| CPUs: | 1 | 4 |
| Cores: | 1 | 2,400 |
| Memory: | 48,000 | 16,000,000,000 |
| Storage: | 113,750 | 500,000,000,000 |
I think we need a demo…
More school after school?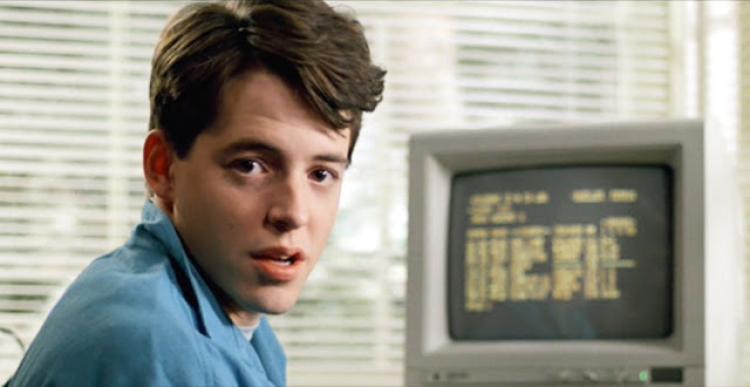 Why stay longer?
After School Class or Club?
Class:
I lecture
I give homework
You learn what I say
Club:
I mentor
You give yourself homework
You learn what you want
Introductions
Answer me these questions three:
What is your name?
Why did you sign up?
What do you want to learn?
I Have an Idea
Would you like to learn:
How to make/change web pages
How to program art
How to make a program run:

On a computer
On an iPhone
On an Android
It is called JavaScript