Welcome to the Computer Club
About Mr. Abrams
In my job, I wear many hats.
I'm a Computer Scientist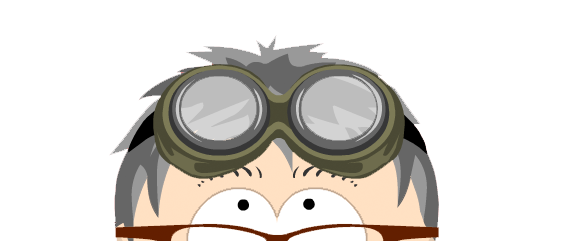 I study and lecture about programming concepts.
I'm a Software Engineer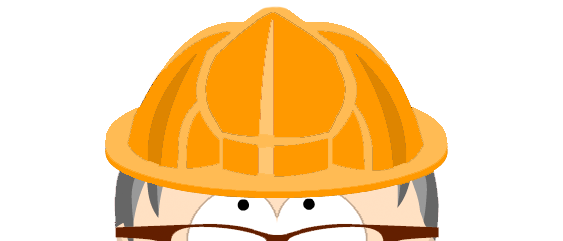 I write programs for companies.
Currently, I helping to build clouds.
I'm a Web Designer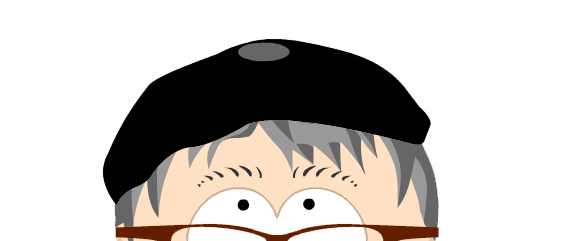 I made my first web site in 1993.
I've been making professional web sites ever since.
I'm an Educator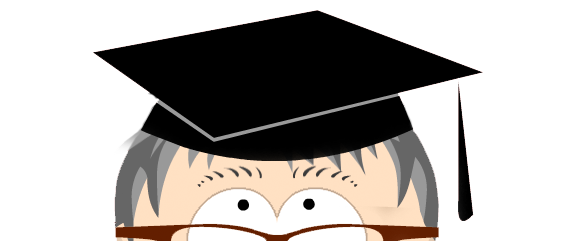 I've been teaching programming to kids for years.
What to Expect
This after-school class will be more like a club…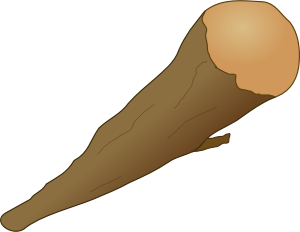 No Lectures
Watch and read tutorials online.
Print-outs show you how to learn.
I will use 5 minutes at beginning of class:
Something interesting
Something challenging
Something cool
Something useful
Learn at your Pace
As fast or slow as you want.
Have fun with this at home.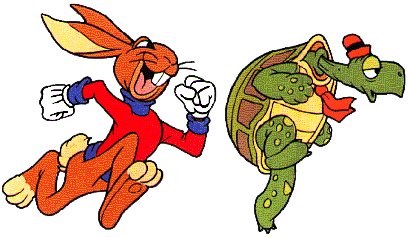 I'm here to help
I can explain what you don't understand.
I can brainstorm ideas with you.
I can find new resources to help.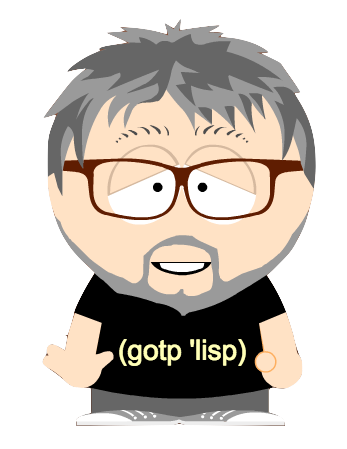 What to Learn
You can learn anything. Perhaps you'd like:
Scratch
Web Pages
Python
Interactive Fiction
Scratch
Want to make games?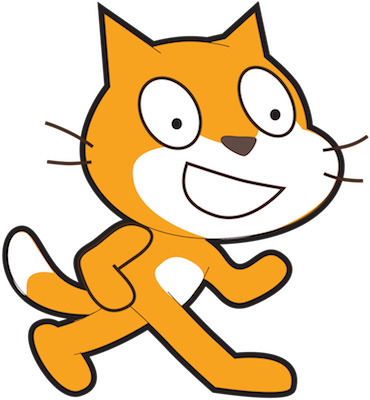 Web Pages
Want to make web sites?
Python
Want to solve problems?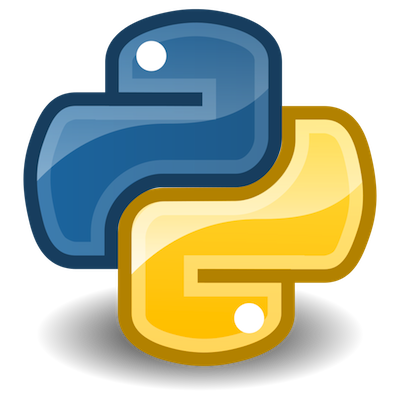 Interactive Fiction
Want to write dynamic stories?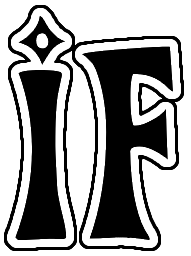 Advice
Take advantage of this opportunity

Don't play games (do that at home)
Don't do too much artwork
Ask me questions, I'm here for you

Don't be disruptive
Use headphones
Enjoy yourself
Questions?